About Us - Alligator Tours


Panama City Beach Fun for Kids - Alligator Preserve in Chipley, FL

🐊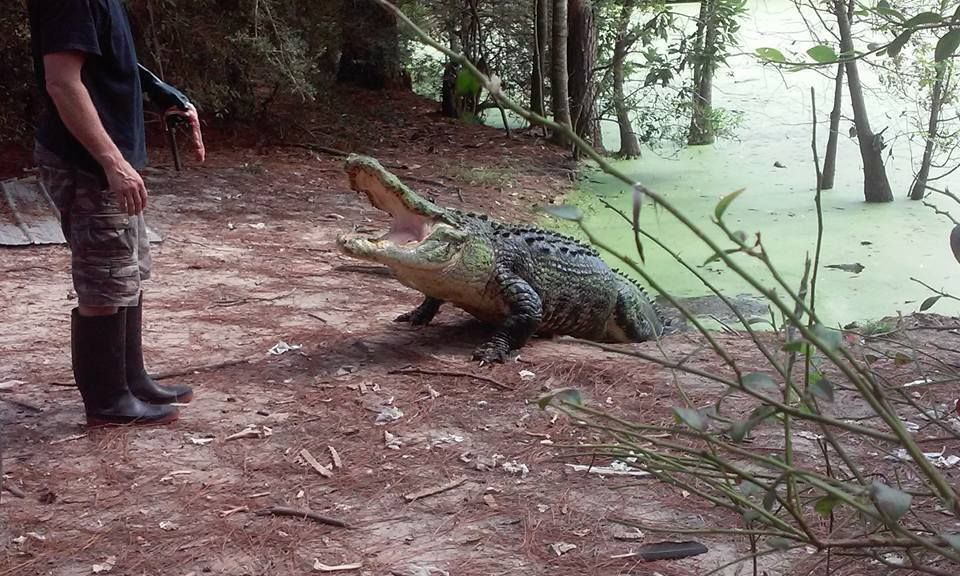 Orange Hill Gator Farm is an alligator farm near Panama City Beach. Families and friends love hosting birthday parties and private tours at our preserve when they're looking for fun things to do in PCB. It can be hard to find family-friendly activities that the adults can enjoy, too. A tour of our gator farm, petting zoo, and nature preserve is sure to have the whole family engaged! 
At the end of the day, Orange Hill Gator Farm is not just a popular petting zoo attraction. It is much, much more. Florida is home to a large percentage of America's alligators. Unfortunately, some gators are not welcome in places they may choose to wander (i.e. in your backyard). Orange Hill Gator Farm acts as a preserve for alligators that may have been considered an inconvenience elsewhere.
Experience and Education - Information About Alligators
The goal of Orange Hill Gator Farm is to educate people about alligators. We understand that to most people, alligators may seem dangerous and scary. But trust us: the more you know about these reptiles, the less scary they are! As you take your private tour of our Gator Farm, your guide will teach you valuable information about alligators and how we can safely co-exist with them.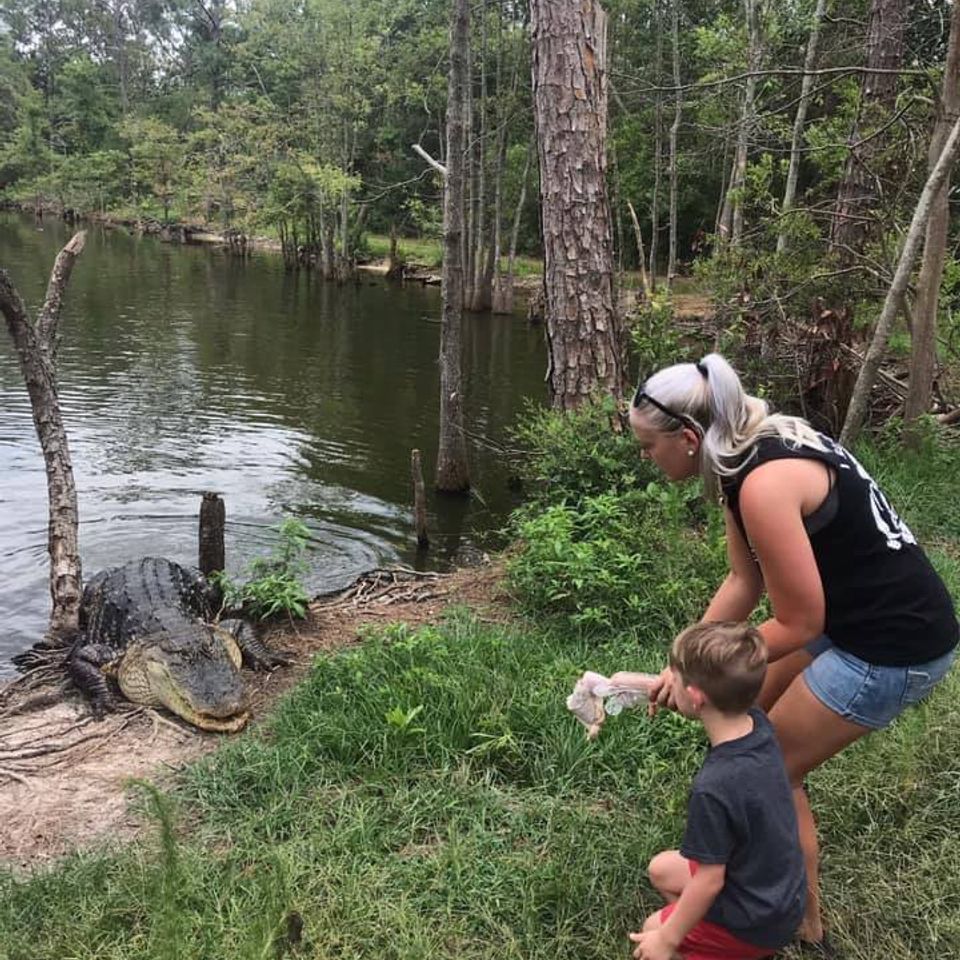 Alligators and the Ecosystem

🐊
When you book a private tour of our Farm, you are creating much more than precious memories with friends and family. Our passionate staff makes each tour an educational and irreplaceable experience that will benefit you and your family greatly. Alligators are an important part of our ecosystem, and it's important that we learn how to make them welcome here.


Find us on Facebook or

Contact Us

at

850-527-1383

today to schedule your private tour of

Orange Hill Gator Farms

!